Crossway Youth is a community of young people from Year 7 to Year 12.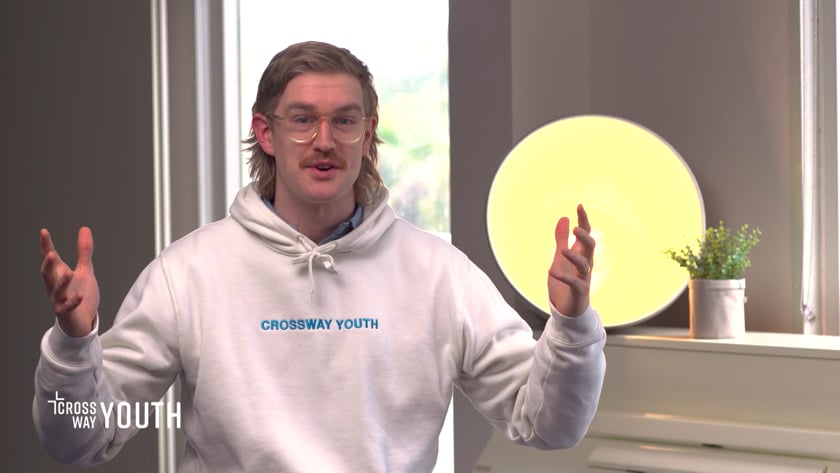 Crossway Youth gathers on Friday nights across our South East and Burwood East communities from 7pm-9:30pm during school terms. It's a space to connect and join community, experience engaging worship and relevant teaching, and join a small group of 8-10 peers.
Regardless of where you are on your faith journey, or what you believe, Crossway Youth is a safe place to discover God's plan and purpose for you.
Service nights at CY always involve worshipping God, fun, Bible-based teaching, and small groups to discuss what was shared.
We get to know one another better when we're having fun together, and not everything can be experienced in a small group conversation. We prioritise ALL-IN games to keep FUN as a high value at CY, to keep our barrier for entry low for visitors, and to make some great memories together.
At Crossway Youth, we want help you to step into a growing relationship with Jesus. Whether it's joining into community, gathering to pray, or choosing to get baptised; there is a Next Step for you.
Baptism is an important first step of obedience in the life of every disciple of Jesus,
marking our acceptance and renewal in Christ in a powerful way. 
Get connected with other parents and find out what's happening in Crossway Youth.