Crossway Youth is a community of young people from Year 7 to Year 12.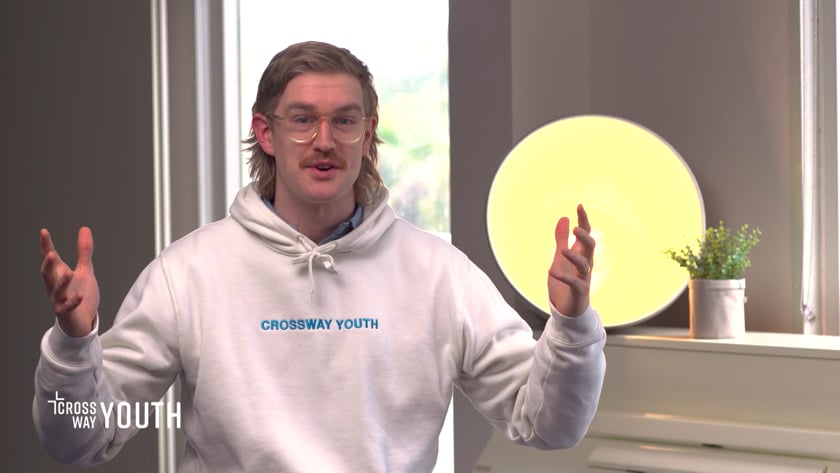 Crossway Youth gathers on Friday nights across our South East and Burwood East communities from 7pm-9:30pm during school terms. It's a space to connect and join community, experience engaging worship and relevant teaching, and join a small group of 8-10 peers.
Regardless of where you are on your faith journey, or what you believe, Crossway Youth is a safe place to discover God's plan and purpose for you.
Friday nights at CY involve worshipping God, fun, Bible-based teaching, and small groups to discuss what was shared. We gather at South East and Burwood East campuses from 7-9:30pm during the school term. If you aren't in a small group but would like to join one, head to the Next Steps section! We can't wait to see you!
We get to know one another better when we're having fun together, and not everything can be experienced in a small group conversation. We prioritise ALL-IN games to keep FUN as a high value at CY, to keep our barrier for entry low for visitors, and to make some great memories together.
At Crossway Youth, we want help you to step into a growing relationship with Jesus. Whether it's joining a small group, participating in Alpha Youth, reading the Bible with a friend, or choosing to get baptised; there is a Next Step for you.
Baptism is an important first step of obedience in the life of every disciple of Jesus, this is our orientation not our graduation in following him.
Get connected with other parents and find out what's happening in Crossway Youth.